Leader in
Commercial
Utility-Defection
Solutions
defection from both traditional electric monopolies and the new so-called 'green utilities'

Pioneer in
Smart Electricity Systems
Our unique 25-year warranty is the best in our segment, with a savings/production guarantee and repairs at no extra cost.
Serving Los Angeles, Orange, San Bernardino, Riverside, and San Diego Counties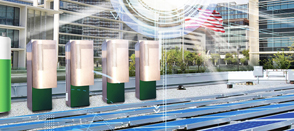 Smart Batteries
A tailor-made smart battery system to avoid peak demand charges.
A smart battery system specifically designed for your facility's equipment and machinery.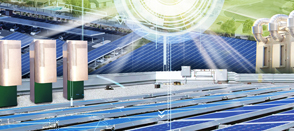 Smart Electricity
Custom Designs For Your Company.
Every single company is different. Our in-house engineering team will design your system based on your facility's architecture and your business' kWh usage needs.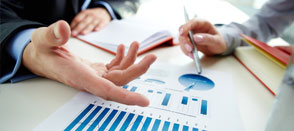 Financing Expertise
Dirt-Free Power is your financing expert.
We almost only offer simple zero-down short-term operating leases (tax leases) that allow customers to take full ownership of their system at a low residual value, a very simple structure that has been used in the US since the 1970s. This makes most projects cash-flow positive from day 1.